ZACK EAST, Weekdays 10am-3pm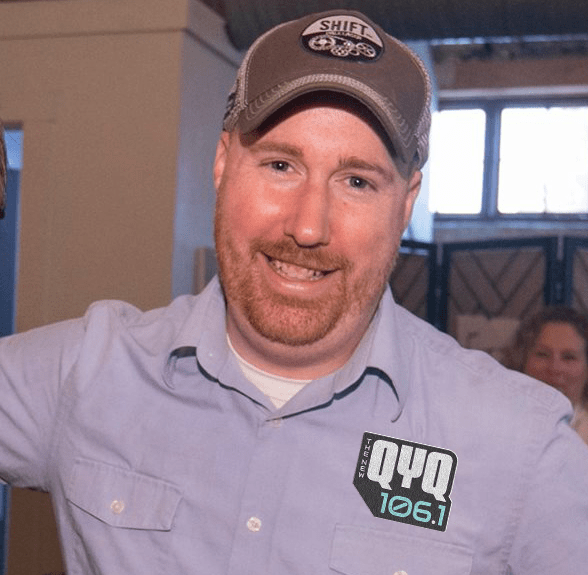 My name's Zack. I am one of THOSE MILLENNIALS: A fan of good coffee and an even better cocktail, the outdoors, my dog, the beach, and just making it one day at a time on those student loans…since 2006!
Here's the deal. I have been a rock radio DJ since I was 19 years old. All I've ever known is alternative and modern rock music. To get the chance to be with you here on QYQ each weekday while you work is fricken' awesome and I'll do my best not to ruin it for you (but if I do, just DM me and I'll tone it down).
My favorite artist of all time is Radiohead. My recent new favorite has been Ashe and Mallrat. I have been to more than a few shows and bought more than a bit of a merch. I like to cyberstalk my favorite artists on Instagram daily.
I live in St. Joseph and also Grand Rapids with my partner Charlie, I'm actively involved in great causes like The OutCenter of Southwest Michigan, United Way, and the David A. Hicks Scholarship for the Arts.
Drop a DM @zackeast on Insta and @zackeastradio on Twitter and listen weekdays 10am-3pm here on The New QYQ!